What is the best 'bang for your buck' public golf course in the country?
21
Professionals Contributed |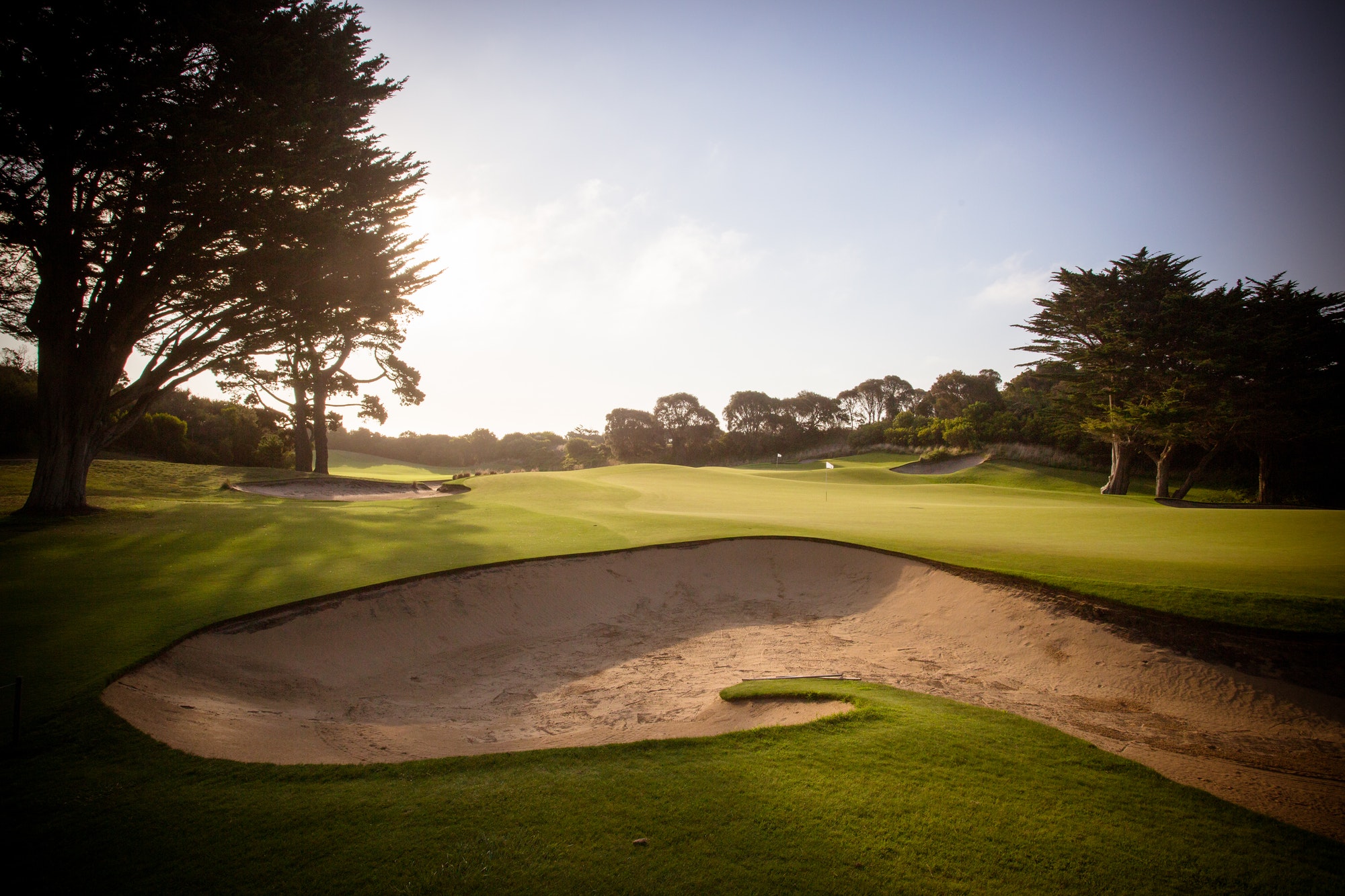 Public golf courses can range from beautifully manicured masterpieces to your down-the-road, backyard goat track. So it's always nice to find a gem that is a pleasure to play and easy on the wallet. We asked our golf professionals what they think is the best deal going for public golf courses in the nation.