Have you had a mentor to help with your journey as a golf professional? In what ways were they able to impact your career?
20
Professionals Contributed |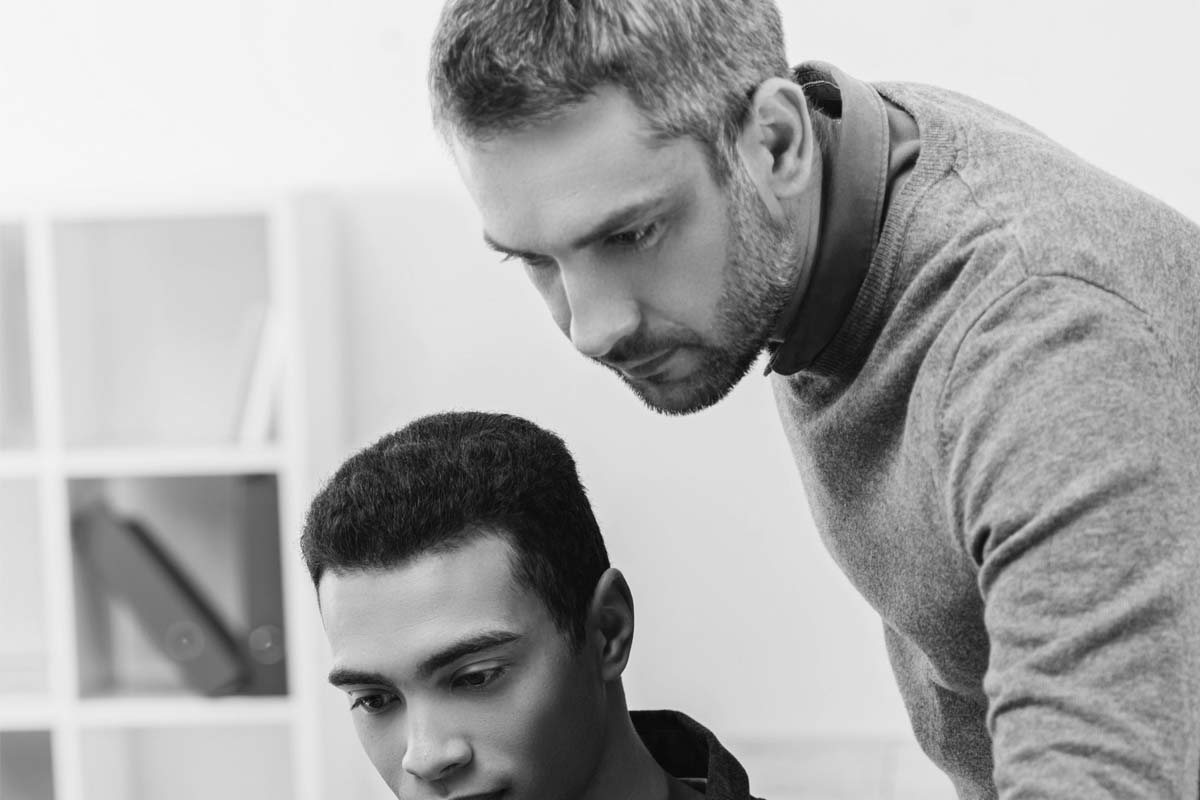 One of the best ways to learn any skill is from the experience of others. Having a mentor is a great way to learn and grow in ways you just couldn't do on your own. Here are some of the ways our Backswing pros have learned from their mentors over the years.