What advice do you have for players to improve their score while playing in windy conditions? Any drills to help?
29 Professionals Contributed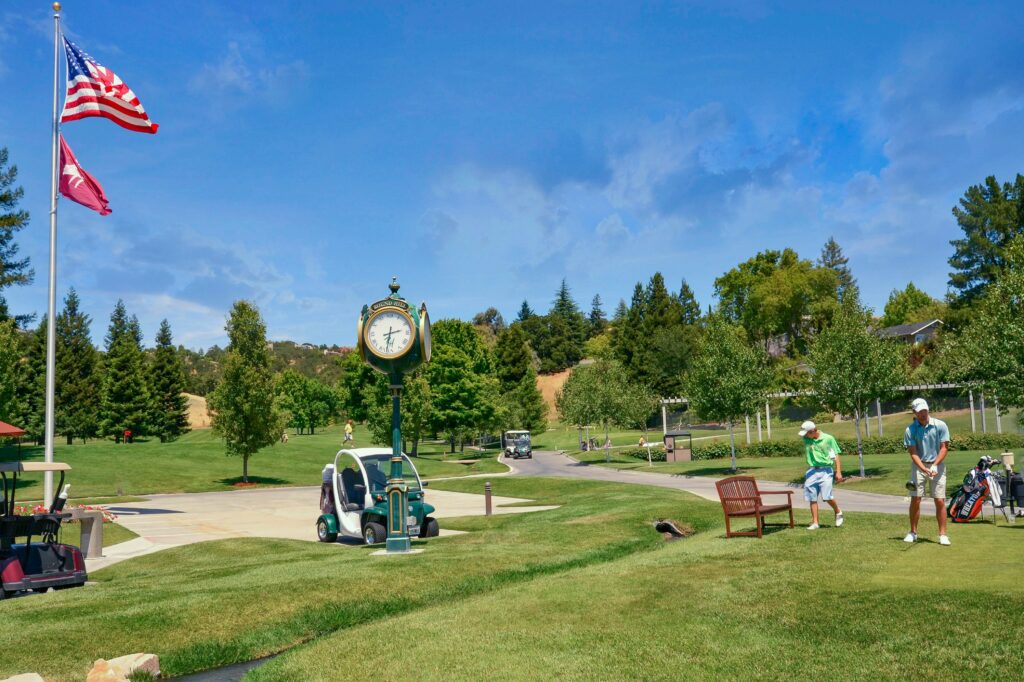 Playing golf in windy conditions can be extremely difficult. Sometimes in the colder months, the wind can seem to pick up. So we asked our golf professionals the best way to handle windy conditions and keep the ball low.