What advice do you have for serious golfers when it comes to nutrition during a competitive round of golf?
18 Professionals Contributed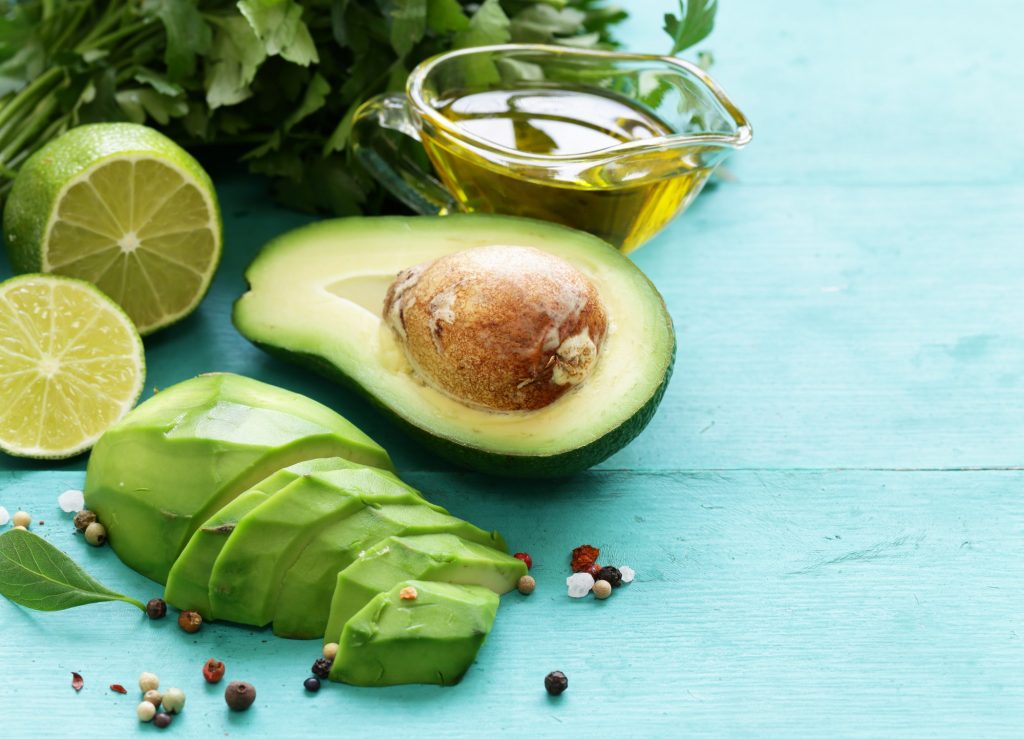 Competitive golfers need to take any advantage they can get. Proper nutrition not only helps your body but your mind as well. Here are some tips on how and what to eat during a round of golf.