What's the best technique for an amateur to intentionally hit a draw?
25
Professionals Contributed |
Photo: Golf Digest Middle East | May 2020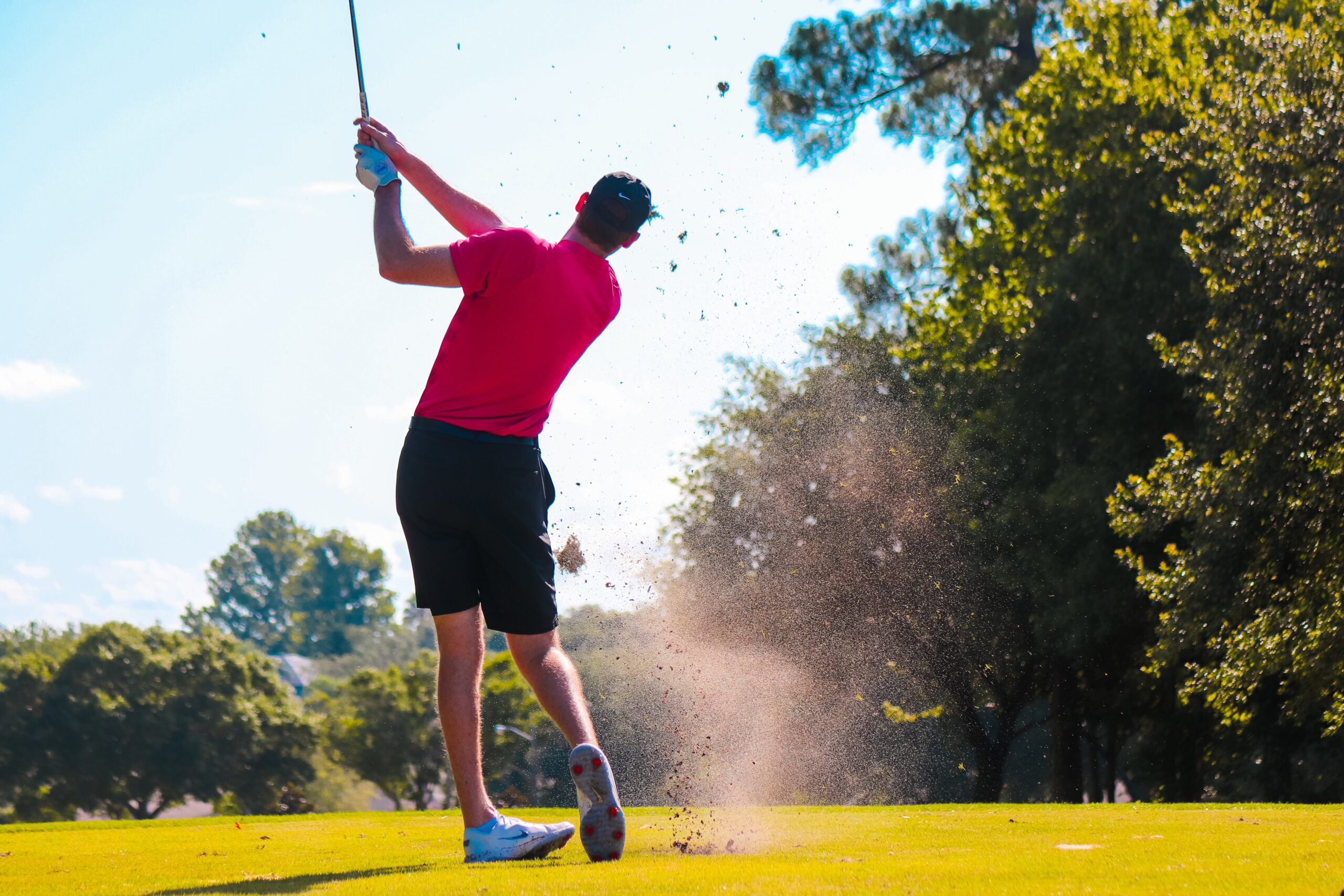 Many golfers would love to get just a little more distance out of their swing. One great way to do that is by hitting a draw (a slight right to left shot for right-handed golfers). How can you hit this type of shot and what are good ways to practice and improve your draw technique? Check out what these top golf professionals have to say.